&nbsp&nbsp&nbsp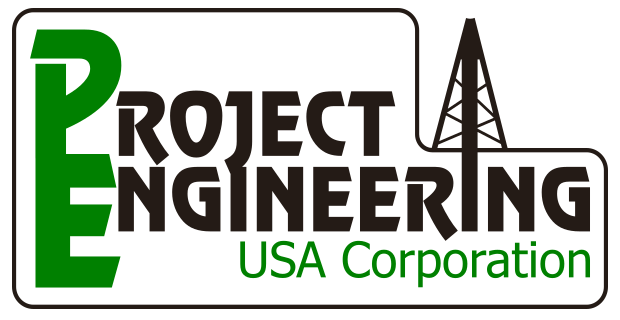 COMPANY PROFILE
Founded in 1983, Project Engineering is a premier provider of surface and downhole equipment and consulting services.
We specialize in oil, gas, and geothermal products and services with expertise in exploration, drilling, workover, and production operations. Project Engineering is customer focused and committed to delivering quality tools and sound technical advice.

OUR MISSION

To provide quality equipment and expert service with full traceability at a fair price.

OUR PLEDGE

We will as a company and its individual employees, continuously strive to take the right, moral, and ethical course of action
in all things that we do, despite the cost or consequences,
SO HELP US GOD.